MOST POPULAR
Live in a different city of Australia, isolating, unable to attend in person?
Let's talk over the phone.
From $85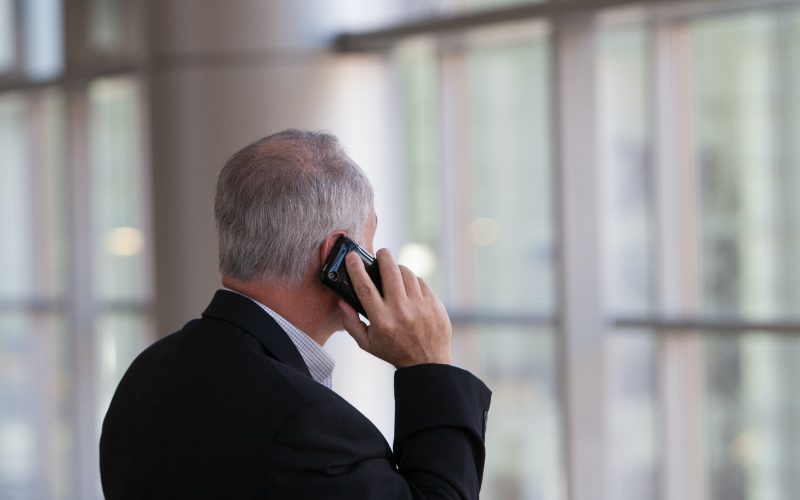 Nestled halfway between South Gold Coast and Brisbane. 
Let's meet face to face.
From $85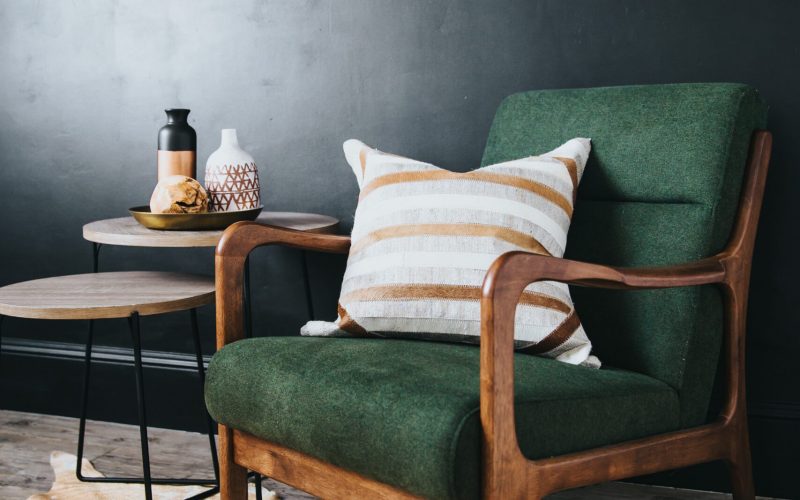 Live in a different part of Australia, travelling abroad or prefer online?
Let's meet online.
From $85